COMMUNITY PANTRY : A MODERN BAYANIHAN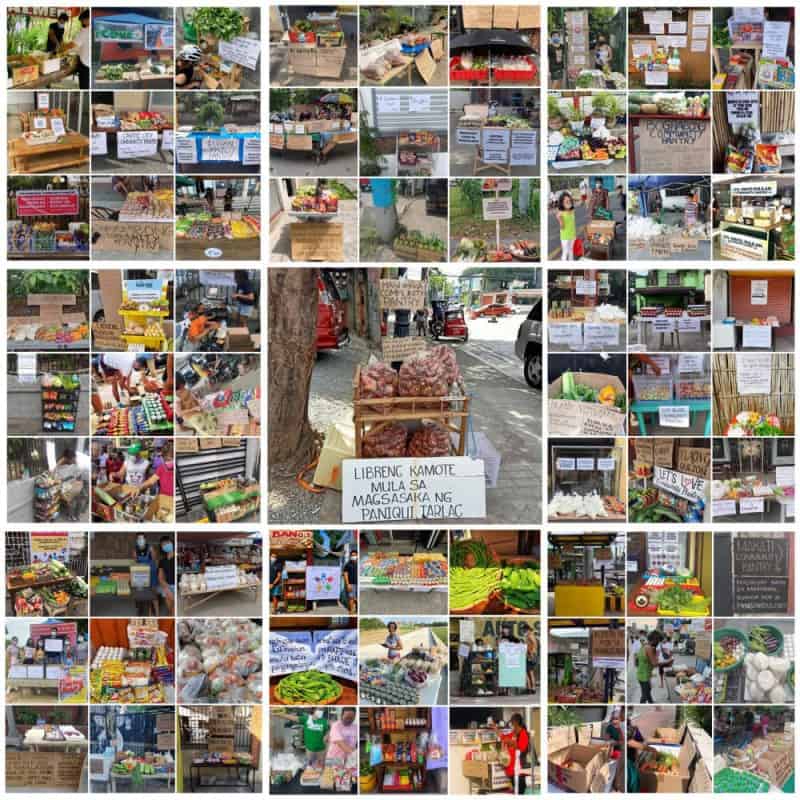 Image via: www.goodnewspilipinas.com
Article thumbnail photo from : www.mb.com.ph
"Give what you can, take what you need" – George Whitman
With this catchphrase, the Bayanihan which is a Filipino custom that traverses way back to our ancient time was brought back to life through the Community Pantry. It is a custom which MEANS working together as a COMMUNITY in achieving a COMMON GOAL. The goal now is to feed the mouths of our fellow Filipinos in this time of adversity.
A year after the COVID19 pandemic happened, a second wave for the year 2021 happened in the Philippines thus another Enhanced Community Pantry or ECQ was once again put in place by the government. Due to this situation, one Filipina aspired to help and reach out to the underprivileged Filipino community by putting up a community pantry.
The once small community pantry which was established by Ms. Ana Patricia Non at Maginhawa in Quezon City, aims to assist the ones in need by providing them some food to eat in their day-to-day life provided they are heavily affected by the unemployment and poverty-stricken situation here in the Philippines. This also paves way for the ones who have more than what they have to give back to the community by providing and giving food, money, and any other necessities to the established pantry.
What started as a small gesture of kindness turned into a big opportunity. Filipinos all over the country joined hands to build their own community pantry in their respective areas and  by the end of April, 358 community pantries were created and spread across the country.
An app was also recently created and launched to help Filipinos locate the nearest community pantry in their area. Whether they wanted to donate or get items from it.
The recent events simply remind us to be humble enough and partake in our own little way to help one another in building and creating a new world in which cooperation and discipline are recognized and acknowledged.