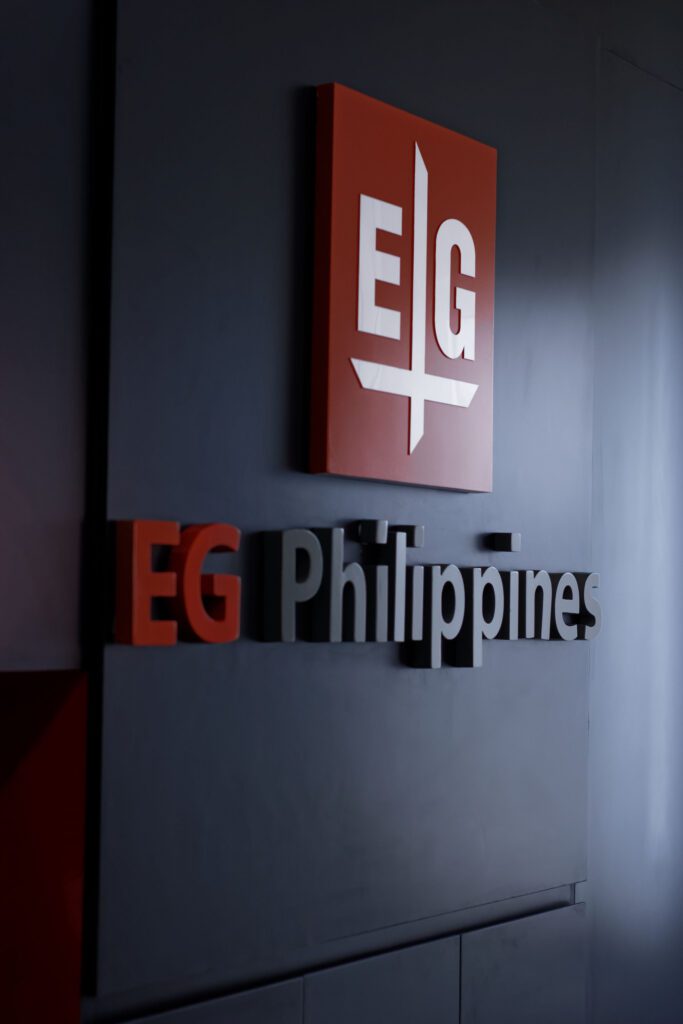 BUILD YOUR OUTSOURCING TEAM
E-Guardian Philippines understands the dedication and effort required to run a successful business.
That's why we offer comprehensive services designed to allow you to focus on business growth, while we handle the daily tasks that used to consume your valuable time.
GET IN TOUCH :
Reach out to us via email or phone to initiate a discussion about your specific needs.

DISCUSS YOUR NEEDS:
Engage with one of our experienced representatives to explore how we can cater to your business requirements.

APPROVE A TEAM:
We will take charge of recruiting, hiring, and managing a team on your behalf.

SIGN AN AGREEMENT:
Formalize our partnership by signing an agreement that clearly defines goals and requirements.

LET'S GROW YOUR BUSINESS:
Now, channel your energy into expanding your business while we efficiently manage the day-to-day tasks.
Our dedicated team of experts ensures seamless and efficient operations for your business.
We take pride in delivering exceptional service and support to our clients. Contact us today to discover how our expertise can contribute to the growth of your business.