THE BOOM OF GAMING INDUSTRY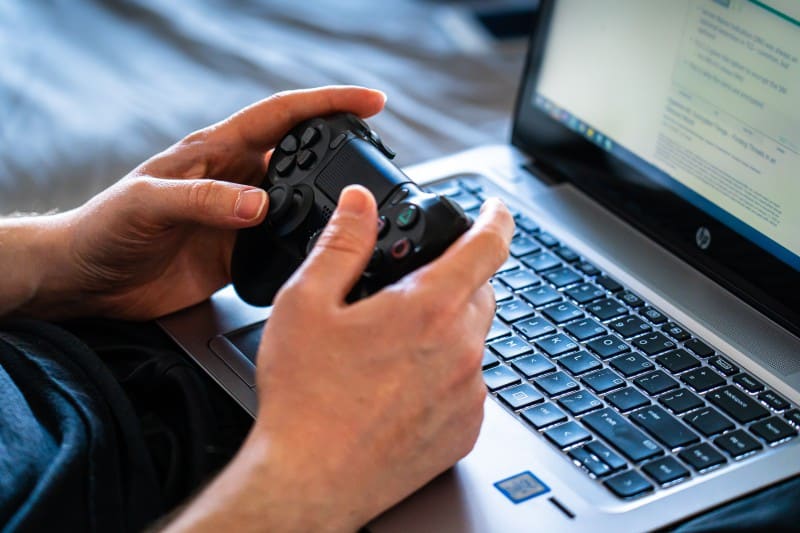 With the quarantine restrictions, people staying at home, a lot has been thought and developed by each Filipinos for themselves to either release the boredom of "at home" restrictions. Other's turned into becoming a plantito or plantita, others, focused on themselves, their health which includes yoga, exercise and diet, and some, on online gaming.
Now that most people are on a work from home basis, a lot of time has been allotted for some game time. And with the booming industry of online gaming including the ones on mobile, the companies are in strict competition with one another in enhancing and developing their own play.
But what makes online gaming so amazing, so amusing and so addicting that many of us had even turned this into a sport?
With the vast technology right now and people being contained at home, the only way to entertain themselves and to also be with their friends is through online gaming, especially mobile gaming, which has made this a reality. They can communicate and at the same time enjoy spending time with their friends by playing virtually. This type of non-traditional gaming allows people to have fun, be entertained and at the same time communicate with their friends, colleagues and create new friendships along the way.
Regardless of the communication it makes between the old and new friends, it is simply fascinating that the likes or such type of technology allows this kind of intercommunication.
As the technology advances, we can expect more of these to turn up and at the same time to bloom. But let's not forget that as it thrives, personal communication is also as important. As the pandemic continues (hopefully ends), we are hoping that face to face contact would again be attainable as nothing beats a good laugh, a good talk and good company with real friends on the side.